《商务写作》课程是一门在线写作课程,旨在帮助学员提高商业信函的写作能力。该课程涵盖100多个日常商业场景,并以邮件、信函、报告、演示和备忘录的形式为学员提供现实的写作练习。学员写作作业完成后可结合参考答案进行自我修改,如有需要可联系我们提供真人外教批改服务(另计费)。

《商务写作》课程简介
《商务写作》课程既可作为一门独立课程,又可作为需要在商务环境中提高写作技巧之学员的课外作业。
选择在数个月内每周学习2-3个小时的学员将在写作能力上取得巨大进步,并且有信心在大型商业场景中与同事交流。
《商务写作》课程特色: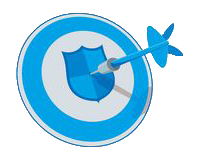 共105课时,涵盖3个级别 (B1-C1)。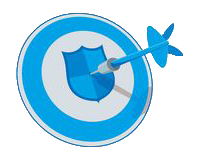 主题和任务包含广泛的日常商务环境。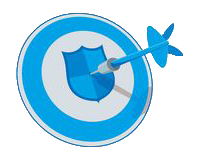 结构化练习帮助学员构思、起草和完成写作,并为其提供帮助提示以及写作范式参考。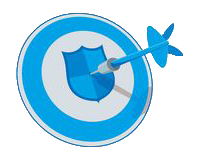 可供打印的课后小结包含所学关键内容,范文、小贴士以及相关实用短语。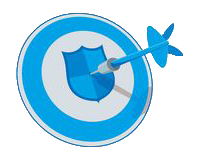 有规律的定期学习以及结业测试,有效评估学习效果。

Writing for Business is an online writing course designed for learners who need to improve their business correspondence skills. It covers over 100 everyday business situations and provides realistic writing practice in the form of emails, letters, reports, presentations and memos. Students can combine with the model answers for self-modification after the completion of your writing assignments, if necessary, you can contact us to provide real foreign teacher correction service for personal feedback (extra charge).

About Writing for Business
Writing for Business can be used flexibly as a stand-alone course, or as a homework supplement for students who need to improve their writing skills in business contexts.
Those who are willing to study 2-3 hours a week over several months will see a significant improvement in their ability and will have increased confidence in managing communication with colleagues in a wide range of business situations.


Scaffolded Lessons
At the start of Writing for Business, students complete a short writing test, and are then provided with lessons at their recommended level to choose from.
Each lesson begins with a Case Study which clearly summarises the context and the objectives for the lesson. This is followed by a series of activities to help students learn to plan, draft, and finalize their writing before applying their skills to a realistic writing task. Students are fully supported with tips and writing models before they move on to complete the final task.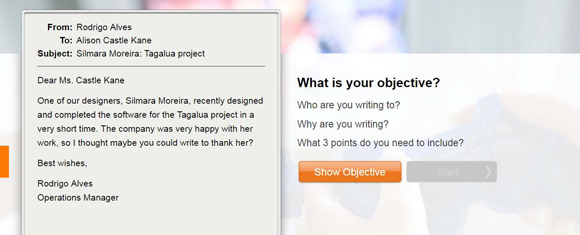 A premium course structure can be organized so that students can send each of their writing tasks to one of our online tutors for feedback. They will receive detailed comments on how well the objective was met, as well as comments on organization, accuracy, range and style. Students can also share their tasks in the Gallery to learn from others following the course.
Writing for Business offers: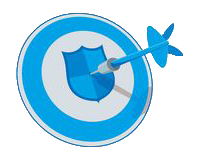 105 lessons broken down into 3 levels from B1 – C1.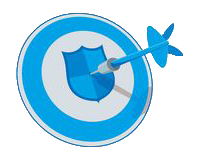 Topics and tasks that cover a wide range of everyday business contexts.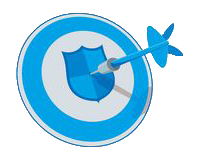 Structured practice to help learners plan, draft and finalize their writing with helpful tips and model writing for reference.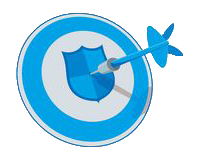 Printable end-of-lesson reviews with model texts, dos and don'ts and useful phrases.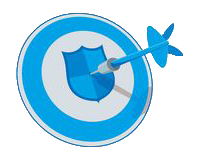 Built-in progress updates and an end of course test to measure improvement.
Lesson Flow
Lessons follow a systematic cycle of presenting the context and objectives, practice and preparation, and completion of a realistic writing task.
The material is broken down into short modules so that students can begin a lesson, take a break and simply pick up where they left off.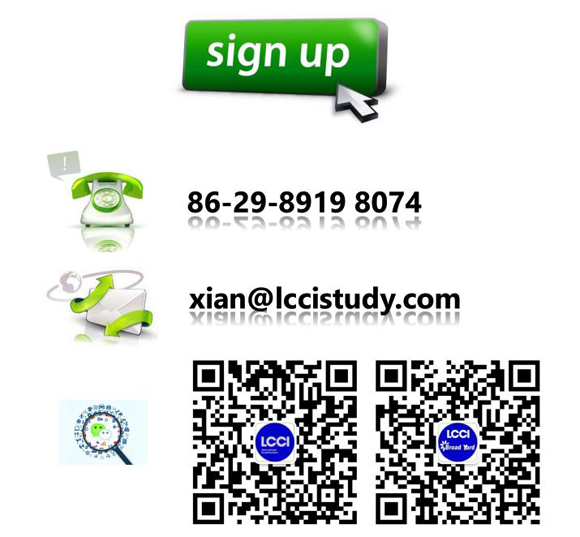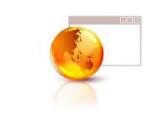 http://www.boyaedu.org/xzkc.asp